5 Realistic New Year's Resolutions for Christians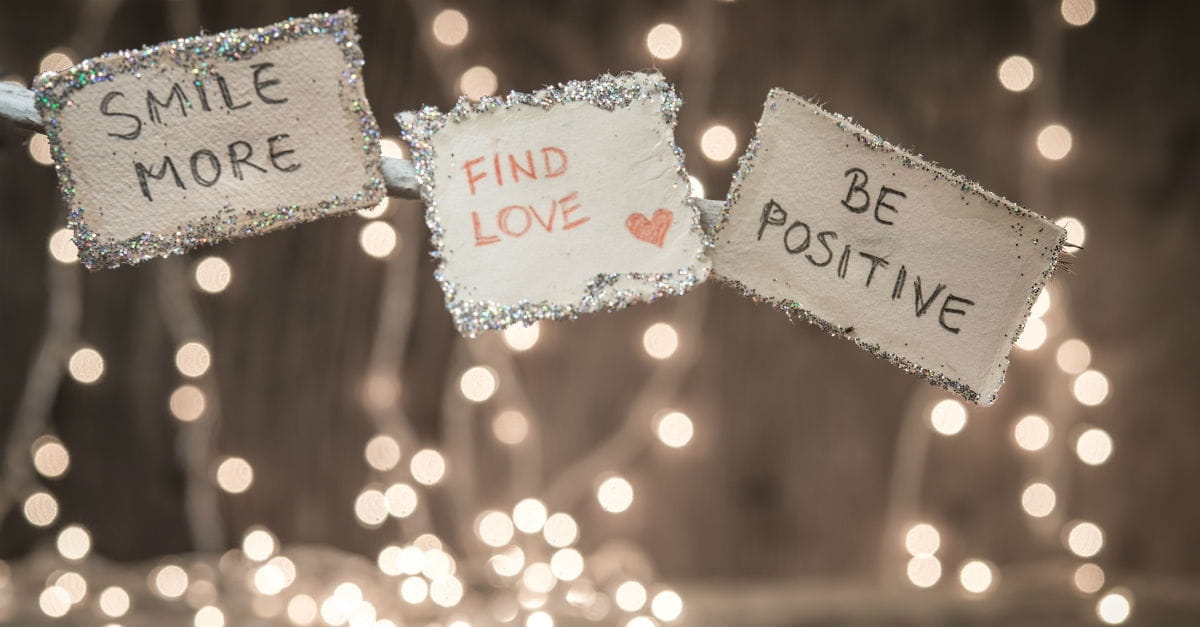 There's an enlightening difference between "resolve" and "resolution." Resolve reflects a decision or determination, while a resolution formally encompasses a decision made via conference with others. Wikipedia describes four different types of resolution, "New Year's resolution" being the only one that doesn't incorporate other opinions into its final draft. Could this be why resolutions often fall out of reach?
Resolution is a feeling of debate, dispute, and deliberation that takes contributing thoughts and opinions into consideration. Perhaps our vocabulary has been modified to cater to individual resolve, regardless of practicality or conference about our life's direction. Particularly, the One who laid the very purpose of our lives into the fabric of who we are. Resolve to prayerfully consult God to reveal what He is asking from us. Entertain trusted family and friends to encourage and guide our steps. Then, compile New Year's Resolutions that we can stand firmly in striving towards.
Click here to continue reading …