4 Christian Principles for Making New Year's Resolutions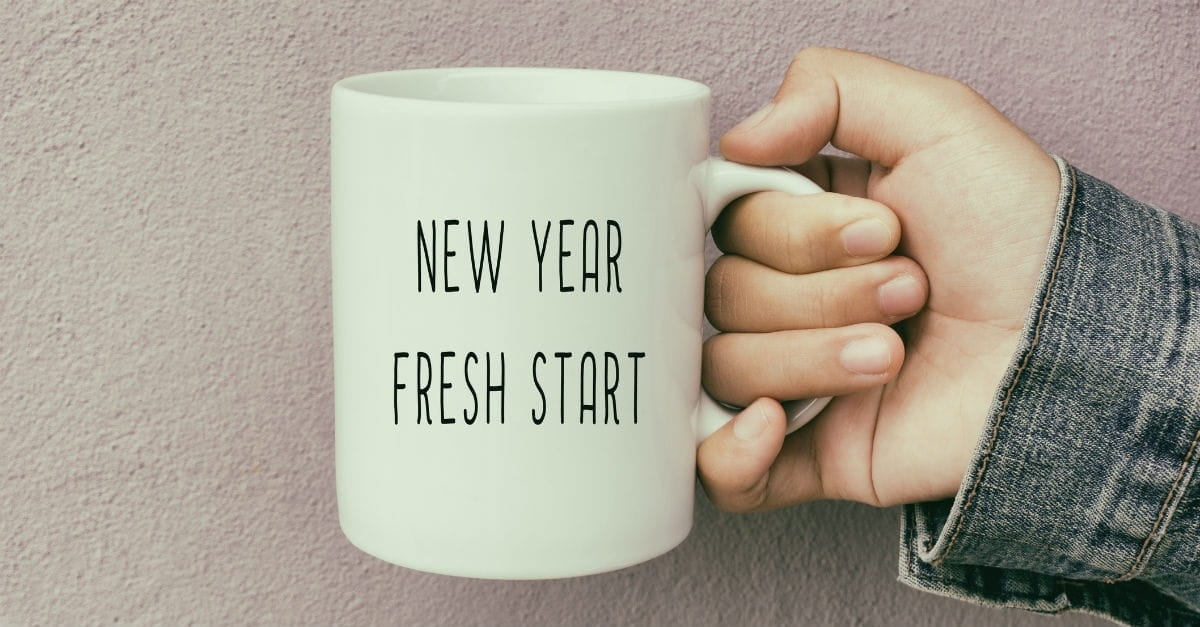 Resolutions are strategic reminders for our repentant hearts. As Christians, they should be set in place to progress of the will of God in our lives. Before compiling a new list of goals, celebrate each step of progress that was made in the last year. Pay homage to the work God has done in our lives, before surging onto the next stage of growth. Giving God glory in worship for the accomplishments we achieve is a necessary element in the Christian attribute of fostering a grateful heart. Taking our failures into account, as well, shines light into the areas of our lives where prayer for clarity is needed.
Through it all, God is guiding us. Jesus is walking with us, promising never to leave us. Prayerful consideration of the counsel of our good Father prevents needless brain-wracking and unreasonable goal-setting. His will is always in our best interest. The Voice paraphrase of Ephesians 3:20 reminds us that He promises to do more than we can ask or imagine in our lives. He can not only help us with our resolutions, but holds the key to the progress that will usher His peace into our lives.
"Now to the God who can do so many awe-inspiring things, immeasurable things, things greater than we ever could ask or imagine through the power at work in us, to Him be all glory…" (Ephesians 3:20-21).
Click here to continue reading …